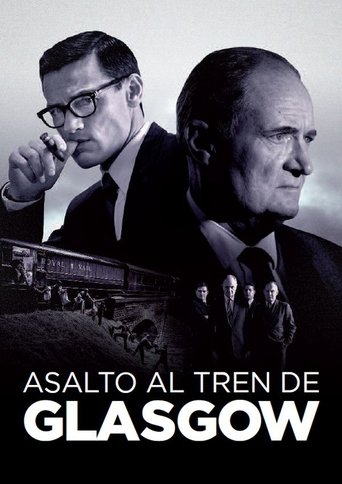 8 August 1963: Britain wakes up to news of the biggest robbery in the country's history. A train has been hijacked and robbed, 35 miles from its arrival in central London. The country is stunned. Who could be behind it? How did they pull off such an audacious raid?
Stars:
Writing:
Chris Chibnall
Rob Ryan
Andrew Cook
Views:

2

Release Date:

2013-12-18

Language:

English

Country:

GB

Runtime:

90
Season 1 Episode List
Release Date: 2013-12-18

A group of criminals join forces with a corrupt solicitor to hijack a mail train.

Release Date: 2013-12-19

The police investigate the robbery in the full glare of public and media scrutiny.