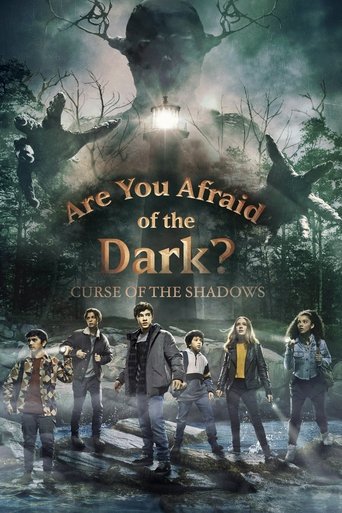 Each season of this horror anthology series follows a different group of kids, members of the Midnight Society, as they discover terrifying curses and creatures.
Views:

2

Release Date:

2019-10-11

Language:

English

Runtime:

43
Season 1 Episode List
Release Date: 2019-10-11

Tormented by a series of scary nightmares, the new girl in school feels isolated and out of place until a mysterious group invites her to join their ranks. All she has to do is tell a truly terrifying story.

Release Date: 2019-10-18

When a friend's disappearance seems to be linked to Rachel's story, the Midnight Society decides to attend the Carnival of Doom. Is it the same carnival from her nightmares? And if so... how could that be possible?

Release Date: 2019-10-25

With her friends' lives at stake, Rachel decides to take charge and end Mr. Tophat's reign of terror. Will this story have a happy ending... or is the Midnight Society doomed?