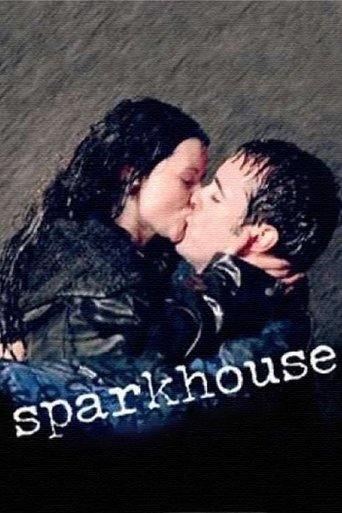 The relationship between childhood sweethearts, a farmer's daughter and boy from a rich family, turns tumultuous in this modern interpretation of Wuthering Heights.
Writing:
Emily Brontë
Sally Wainwright
Views:

5

Release Date:

2002-09-01

Language:

English

Runtime:

60
Season 1 Episode List
Release Date: 2002-09-01

Carol has been holding a secret for many years and not even her best friend Andrew, who she is in love with and he with her, knows it. Things then start to spiral out of control for Carol when she needs to deal with her mother walking out on her and Lisa leaving them with their father. At the same time Andrew is leaving for University and his parents will stop at nothing to ensure he stays away from her - but they have no idea what she is capable of.

Release Date: 2002-09-08

Andrew is off to University and determined to put Carol out of his mind for good and throws caution to the wind with a new relationship. Carol meanwhile is finding life unbearable without Andrew and longs to get away from Sparkhouse farm and her father. She gets the courage to leave, taking Lisa with her, but with little education can Carol and Lisa make it on their own?

Release Date: 2002-09-15

Carol finally comes clean about the family secret as her and Andrew start to face their feelings for each other - tragedy strikes.