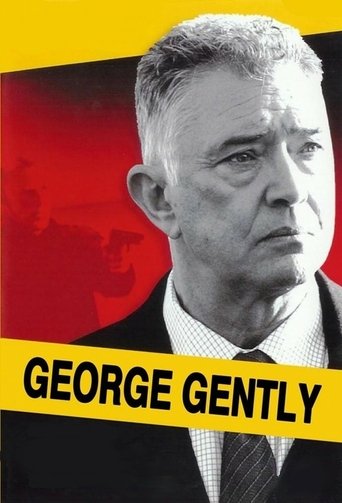 Crime drama set in the 1960s about an old-school detective trying to come to terms with a time when the lines between the police and criminals have become blurred.
Views:

4

Release Date:

2007-04-08

Language:

English

Runtime:

90
Season 1 Episode List
Release Date: 2007-04-08

Original pilot TV film. Following the murder of his wife by notorious gangster Joe Webster, Inspector George Gently is pondering retirement. When he hears about a murder in Northumberland that sounds like Webster's handiwork, he delays his retirement to take on this one last case. Paired with local detective DS John Bacchus, he must track down Webster, while at the same time trying to deal with his headstrong young assistant and keep him on the straight and narrow.

Release Date: 2008-07-13

When a badly-burned body discovered near an RAF base is suspected to be an IRA murder, Special Branch get involved.

Release Date: 2008-07-20

When a German businessman is found dead in the sea just off the coast Gently and Bacchus get involved to find the killer and Bacchus, while having money problems, is put in a dilemma when offered a bribe by a suspect.