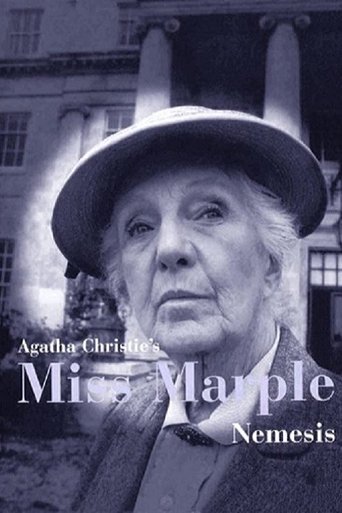 Mr. Jason Rafiel asks Miss Marple to solve a crime but, he does gives her any details. In fact, he can't be sure that a crime was committed at all.
Writing:
Agatha Christie
T.R. Bowen
Views:

3

Release Date:

1987-02-08

Language:

English

Country:

GB

Runtime:

102
Season 1 Episode List
Release Date: 1987-02-08

Miss Marple receives a letter from a deceased friend, leading her to try to clear the name of her friend's son.

Release Date: 1987-02-15

Miss Marple resolves to clear her friend's son's name, and in turn finds that love can inspire murder as much as hate.